Dental Tourism is one form of the overall trend of medical tourism. It is sometimes referred to as a dental vacation. In its most basic form, it is a patient seeking dental services outside of their local health care community, usually while out of the country, usually in a country with a much
weaker economy.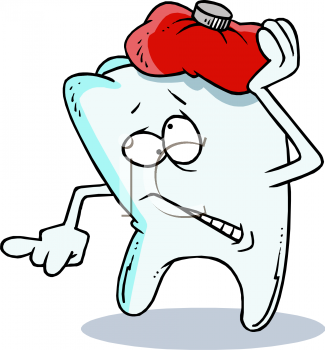 Tijuana, Mexico is one of the major dental tourism destination in the world. For a number of reasons, it has become very attractive to patients in need of extensive dental work. Because of it's close proximity to the US-Mexican border, patients are able to fly into San Diego, and not have to deal with all the hassles and regulations involved with travelling internationally. Mexico dental tourism can add up to a significant savings in both time and money. It also gives some dental tourists peace of mind knowing that they are only minutes away from the border at any given time. If the choose, they are able to have the first part of their dental treatments performed during the day, then cross over the border when they're done, and stay at a hotel on the American side. Then, they can easily return when the rest of their treatment needs to be completed.
Be sure to check out our new page featuring dental makeovers. We plan to update it more as time passes, so check back often!